Las Vegas Pest Control offers pest control las vegas with a wide range of services to help all of your pest control needs. Whether you're a home owner or a property manager, we have a service which will be catered to you.
Pest Control Las Vegas Services Provided
Regardless of your needs, our staff is equipped to offer a full range of pest control services for commercial and residential customers including:
Pest Control & Extermination
Las Vegas Pest Control offers both residential and commercial extermination. No matter if you have spiders, ants, crickets, scorpions, cockroaches, mice, rats, silverfish, or pigeons, our staff is well equipped to handle any pest you come across at your property.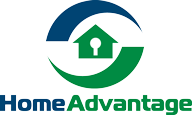 Starting as Low as
$29.99/Month
50 Different Insect Species
10 Point Service Program
Ants
Crickets
Silverfish
Roaches
Spiders
Earwigs
Black Widows
Centipedes
Millipedes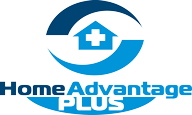 Starting as Low as
$39.99/Month
75 Different Insect Species
10 Point Service Program
Ants
Crickets
Silverfish
Roaches
Spiders
Earwigs
Black Widows
Centipedes
Millipedes
Rodent Control Baiting
Killer Bee Swarm Control
Pantry Pests
10% Off Additional Services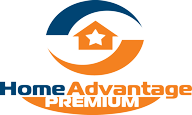 Starting as Low as
$59.99/Month
79 Different Insect Species
10 Point Service Program
Ants
Crickets
Silverfish
Roaches
Spiders
Earwigs
Black Widows
Centipedes
Millipedes
Rodent Control Baiting
Killer Bee Swarm Control
Pantry Pests
20% Off Additional Services
Carpenter Ants
Subterranean Termites
Bee Hive Removal
CALL US TODAY FOR ALL YOUR PEST CONTROL LAS VEGAS NEEDS
702-369-BUGS(2847)